Opis
Specjalna silikonowa wkładka do ust ma tak wiele zastosowań i to nie tylko erotycznych (choć szczególnie:) ) że jest to niesamowite:
Zamienia sex oralny w niesamowite przeżycie. Twój penis będzie dopieszczony jak nigdy wcześniej

W BDSM uniemozliwia nieolnicy mówienie, jest swego rodzaju utwartym kneblem. Czyni usta niewolnicy zapraszającymi do oralu

Czyni usta każdej kobiety niesamowicie seksownym narzędziem do sexu oralnego

Teraz coś dla kobiet – wystarczy 3 min dziennie ruszać ustami z tą wkładką w środku a twarz stanie się szczuplejsza, policzki podniosą się i odmłodzą.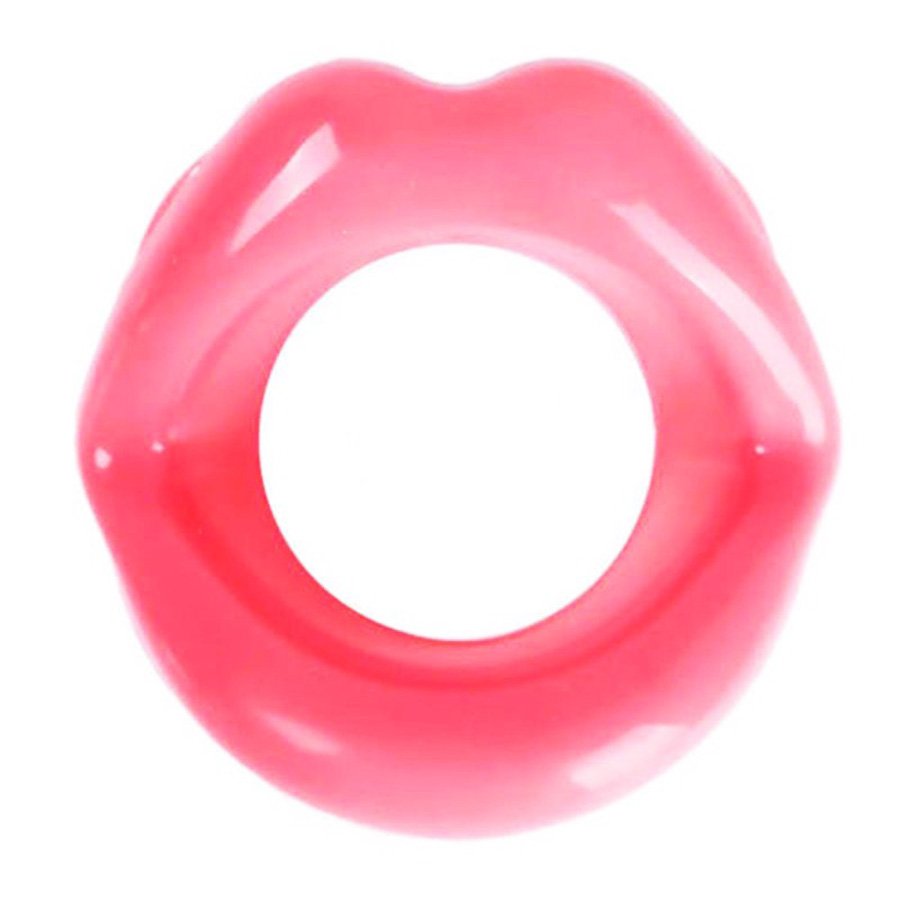 Usta Są elastyczne, dzięki temu idealnie obejmują całego penisa. Odczucia rozkoszy są tak intensywne, że trudno je porównać z czymkolwiek innym. Po prostu to trzeba spróbować. 
Dzięki swojej elastyczności silikonowe usta dopasują się do każdej buzi i będą idealnie leżały.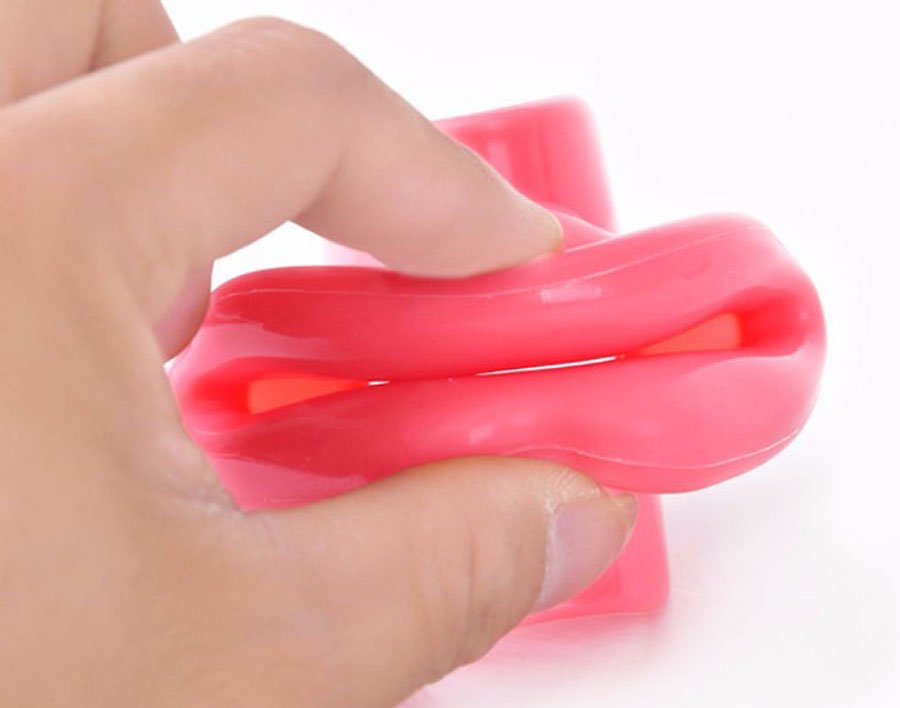 Ćwicząc nawet tylko 3 minuty dziennie usta z tą wkładką, mięśnie twarzy zostaną pobudzone, policzki, podbródek podniosą się, a cienie pod oczami znikną. To rewelacyjny produkt używany przez japonki, a wszyscy wiemy jak one młodo wyglądają, niezależnie od wieku.
Najważniejsza w tym ćwiczeniu jest systematyczność.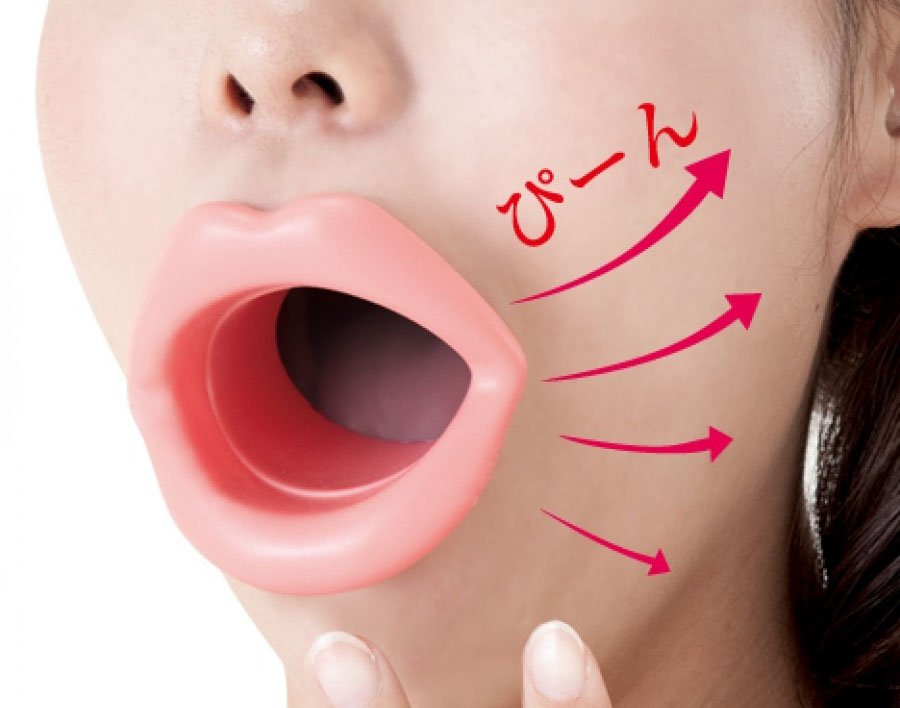 Idealny prezent dla partnerki z którego oboje będziecie mieli radość. 

POLUBISZ TO…..
Produkt wysyłany  jest w opakowaniu zastępczym, dzięki temu uzyskaliśmy zdecydowanie niższą cenę. dla Państwa.