Opis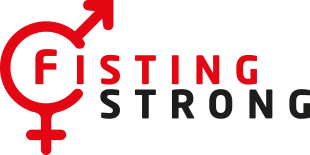 Poślizgowy żel analny na rozluźnienie mięśni odbytu
Osiągnij cel dzięki Fisting Strong
• Może sprawić, że seks analny będzie delikatniejszy i przyjemniejszy
• Spadnie ryzyko powstania otarć
• Możliwość wyeliminowania "suchego" seksu analnego, który grozi pękaniem i ścieraniem naczyń krwionośnych odbytu (im więcej otarć tym większe ryzyko infekcji), suchość ścianek odbytu może sprawić, że stosunkowi może towarzyszyć ból, który w oczywisty sposób obniża jakość współżycia
• Zastosowanie Fisting Strong może przemienić średnio przyjemy akt we wspaniałe przeżycie intymne
Fisting Strong – Twoja droga do sukcesu!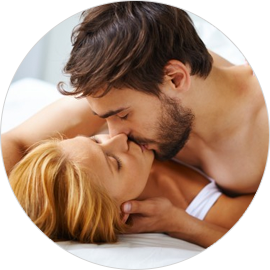 Fisting Strong polecamy osobom:
• Mającym problemy z osiąganiem orgazmu w okolicach odbytu
• Żądnym wrażeń i niezapomnianych, silniejszych doznań
• W związkach gejowskich
• Preferującym zabawy z wibratorem oraz innymi gadżetami erotycznymi (pod wpływem wibracji urządzenia żel zostanie doskonale rozprowadzony, a doznania mogą być nie do opisania)
Zapewne wielu mężczyzn niejednokrotnie zastanawiało się jak doprowadzić kobietę do orgazmu poprzez stymulację odbytu.
• Fisting Strong to doskonałe uzupełnienie i wzbogacenie wspólnie spędzonych chwil, które już po pierwszym zastosowaniu może docenić zarówno mężczyzna jak i kobieta.
• Zadaniem Fisting Strong jest zapewnienie odpowiedniego nawilżenia i rozluźnienia odbytu, ułatwienie penetracji, a przede wszystkim podniecenie kobiety i spotęgowanie doznań.
• Fisting Strong może spowodować lepsze ukrwienie odbytu poprzez delikatną stymulację i jednocześnie nawilżenie odbytu dzięki czemu można osiągnąć intensywniejsze i częstsze orgazmy oraz więcej przyjemności podczas zbliżenia intymnego.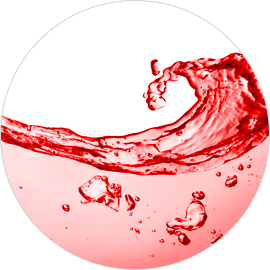 Wyjątkowy skład
Najważniejsze w składzie Fisting Strong, jest jego tzw. "nośnik", czyli główny składnik odpowiedzialny za funkcje nawilżające. Jest to najprawdopodobniej najbezpieczniejszy i najbardziej naturalny nośnik. Nie uczula, nie podrażnia, nie uszkadza prezerwatyw, jest lekki i łatwy w użyciu. Po zastosowaniu łatwo wymywa się z okolic intymnych. Dodatkowy składnik Lactic Acid ma za zadanie pomóc odtworzyć na skórze i śluzówce stref intymnych naturalną florę bakteryjną oraz przywrócić odczyn PH 3,8-4,2, dzięki czemu może w znaczący sposób powstrzymać rozwój mikroorganizów odpowiedzialnych za infekcje.