Opis
DOSKONAŁY STRAP-ON DLA KOBIET Z SZEROKIMI WYGODNYMI SZEKLAMI I PŁYNNĄ REGULACJĄ WIBRACJI.
Alias Female Strap On

Strap on bardzo przypomina penisa w trakcie mocnej erekcji. Bardzo podobna twardość oraz kształt. Dzięki idealnie wyprofilowanej główce i starcze grubych otaczających go żył, bardzo szybko zapomnisz że to strap-on

Dużym atutem tego produktu jest bardzo wygodny szeroki pas i szelki trzymające tą maszynę w odpowiednim miejscu.

Potężne wibracji i płynne sterowanie ich mocą to to co dopełnia całości, tak zwana wisienka na torcie. Ta maszyna potrafi w bardzo szybki sposób wywołać niezapomniany orgazm.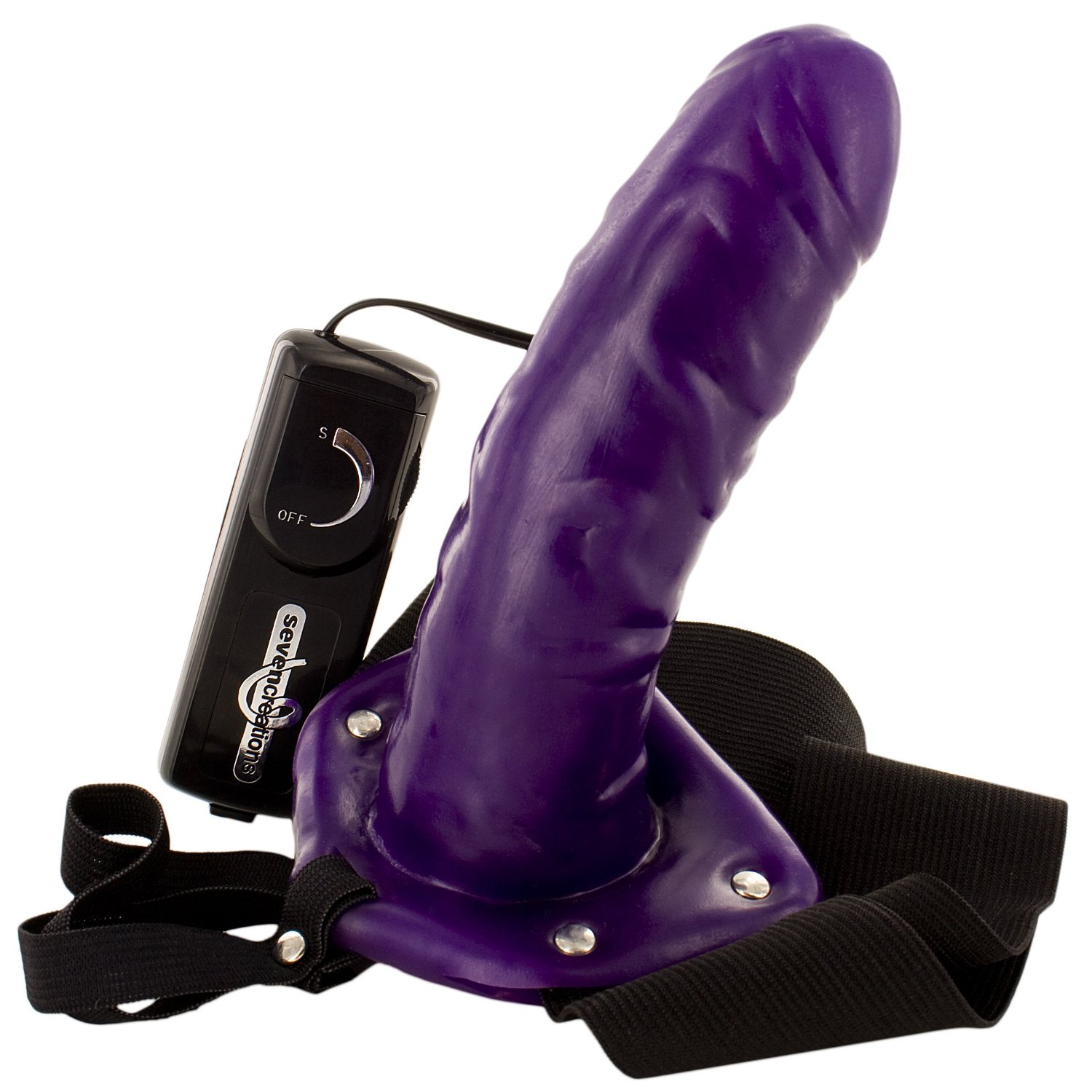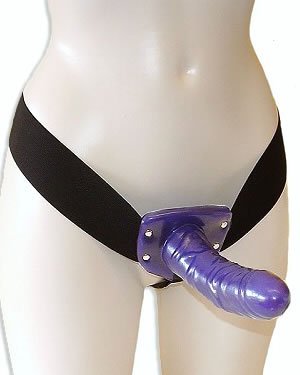 DANE TECHNICZNE PRODUKTU:
Długość 16,5cm

Średnica 4 – 4,5cm

Wygodny szeroki pas trzymający

Pilot połączony przewodem

Płynna regulacja natężenia wibracji

Zasilanie 2 baterie AA (tak zwane paluszki)

Strap On w środku jest wypełniony